We are dev.
Zaibatsu Interactive is a game development studio based in Finland. We're dedicated to helping you achieve your goals with a focus on quality, refined processes and effective communication all the way from concept to LiveOps.
Premium Development
Top-quality game development services, prioritizing player satisfaction from concept to launch. Our developers tackle challenges with a problem-solving mindset, closely collaborating with clients for vision and audience understanding. We prioritize rigorous quality control for top-notch games.
Refined Processes
Our efficient processes are designed with clear milestones and deadlines, and we use DevOps methodology to automate deployment, monitoring, and testing. This ensures faster and more confident delivery, while reducing the risk of errors and issues. You can trust us to deliver your game with ease.
Effective Communication
Open, transparent communication is key. Our dedicated developers provide regular progress updates and are available to answer your questions or concerns. We proactively address potential issues and work with you to find solutions that meet mutual goals.
In collaboration with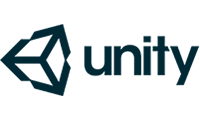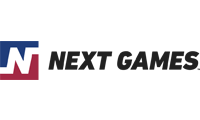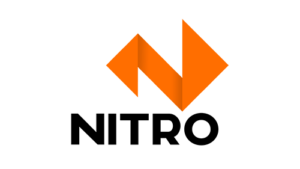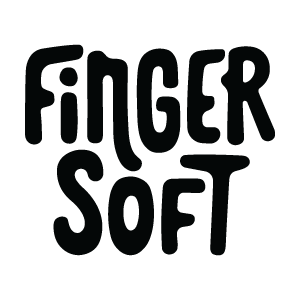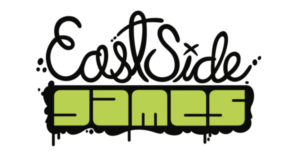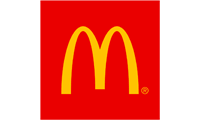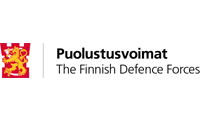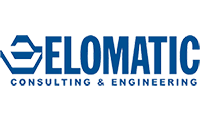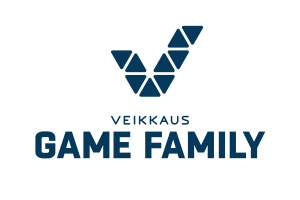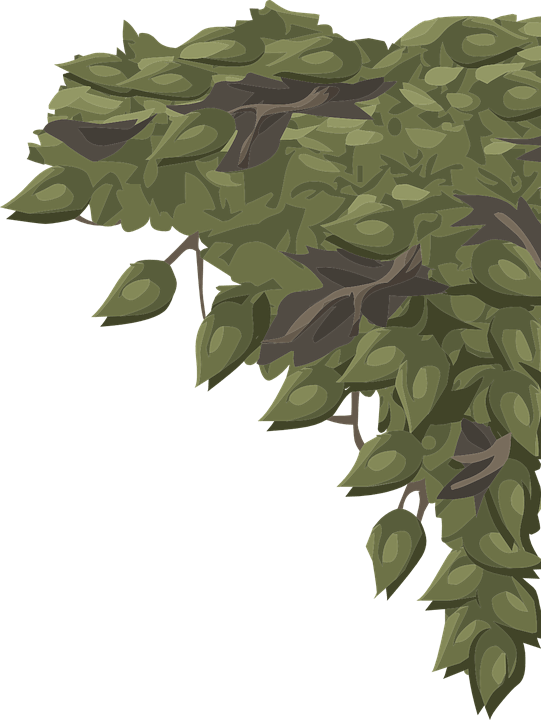 We offer.
When it comes to game development, collaboration is key. Let Zaibatsu Interactive be your partner through our co-development and outsourcing services.
Co-development
The game development industry is highly competitive, and standing out requires a fresh approach. At Zaibatsu Interactive, we believe that co-development is the answer. By working together and focusing on what we do best we can create a strong partnership. We share the vision, goals, risks and profits to ensure long-term success. We work together, we succeed together.
Outsourcing
Our developers collaborate seamlessly with your team, creating games from concept to live-ops and utilizing your proprietary tools to ensure on-time and within-budget delivery. With expertise in the latest game development tools and technologies, we help you innovate and create unique gaming experiences. Let us be your partner in achieving your goals.
Expert game development
Our team is equipped with the skills and knowledge to deliver top-notch games. Here's what sets us apart

Unity
Proficiency in Unity with experience on Unreal Engine and custom game engines.

Mobile
Extensive experience in mobile game development for iOS and Android

Multiplatform
Capability to develop games for various platforms

Tech
Strong command of C#, along with HTML5, web and backend tech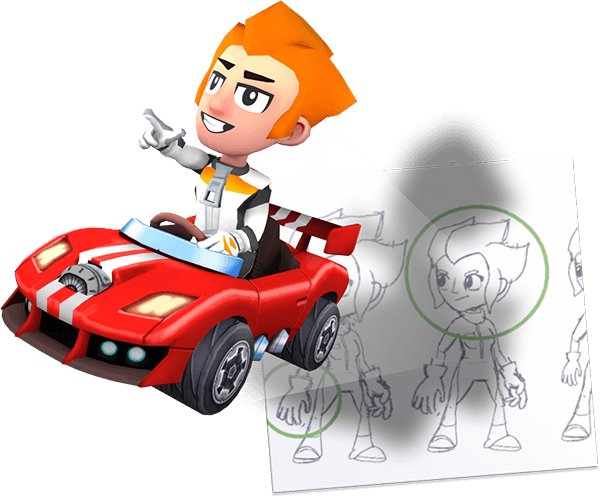 We specialize in.
Looking to bring your dream game to life? Our full-cycle game development services cover everything from game design, development, art, to quality assurance, and we work closely with our clients to ensure their specific needs and requirements are met.
Full-cycle game development
Turn your game ideas into reality with our full-cycle development services. We handle every step, from design to QA, ensuring your vision comes to life seamlessly.
LiveOps
Maximize player engagement with LiveOps. We can manage game development, freeing up your team. Regular updates, events, and content retaining players. Data-driven for relevance and engagement.
Web3 & Blockchain games
Integrate your NFTs to a game for engaging experiences. Cross-platform compatible games with wallet connections, single and multiplayer
HTML5 games
Reach interactive experiences for HTML5 platforms, reaching audiences across devices with optimized performance.
Unity games
Unleash Unity's potential with us. We excel in crafting exceptional games, delivering immersive experiences on mobile, web, and console.
Game tools
Boost your game development with custom tools built into your pipeline. Optimize workflows, streamline processes and accelerate production.
Simulators
Enhance learning and improve decision-making, with our versatile simulator solutions. From virtual training environments to realistic virtual experiences.
Game Engines
Harness the power of Unreal Engine or push the boundaries of innovation with custom engines. We will work with the platform of your choice.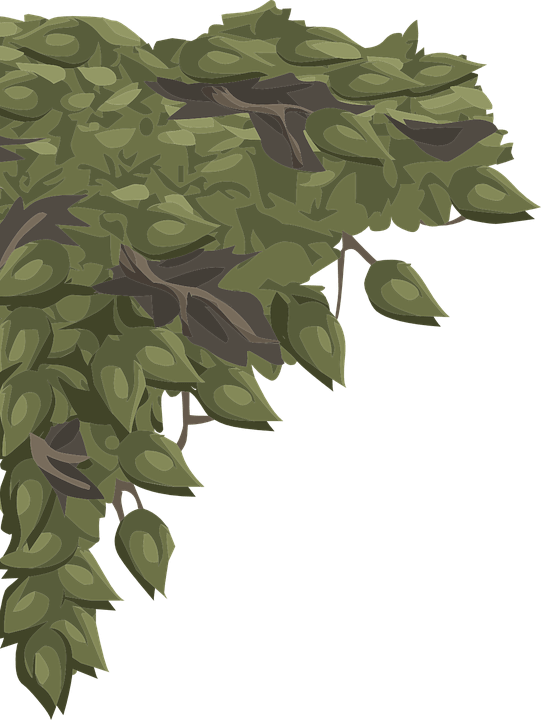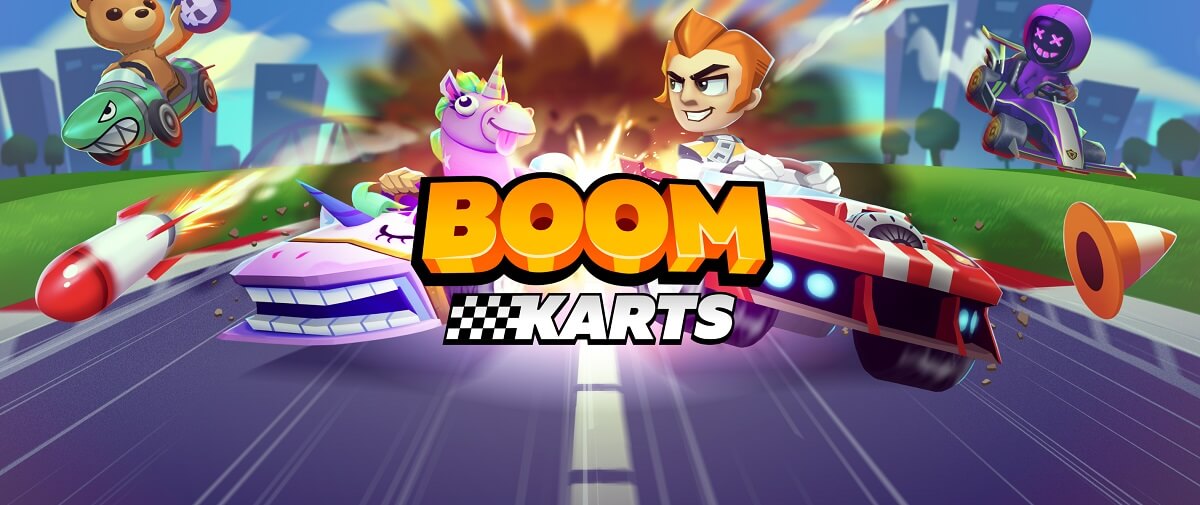 Boom Karts
Boom Karts is a real time online multiplayer PVP racing game! Race, drift, boost and blast your way to victory!
Our work included
Full cycle development from prototype to Live Ops
Internal tool development
Game, level and UI design
2D and 3D art: Characters, UI, props, environments, splash screens
Animation and VFX
Music and SFX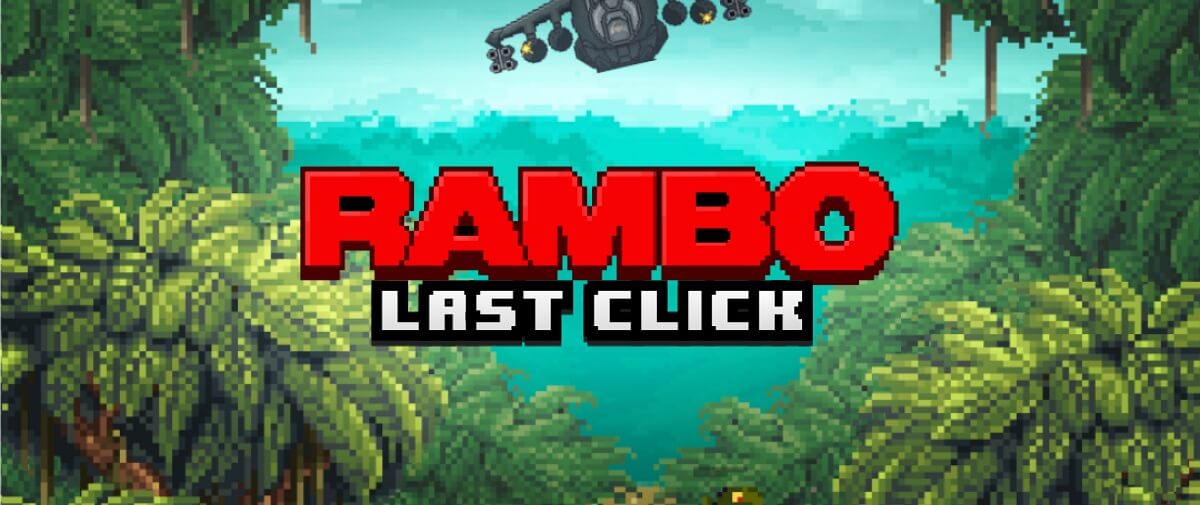 Rambo: Last Click
Legends never die! They turn into 8-bit! It's never over in RAMBO: LAST CLICK, an instant clicker game on Facebook Gaming. Based on the official Rambo IP by Lionsgate and developed in cooperation with chat game company Quicksave.
Features
Retro pixelated art style filled with fun animations and classic enemies!
Battle through multiple levels, including the jungle, city, and Rambo's farm, where you can set up traps and win rewards!
A massive arsenal of special attacks, amazing companions, dynamic weapons and explosive power-ups!
Face off against your friends in the ultimate tap speed challenge and earn your place on the leaderboards!
Complete the epic story mode and unlock shareable memes to make the saga endless!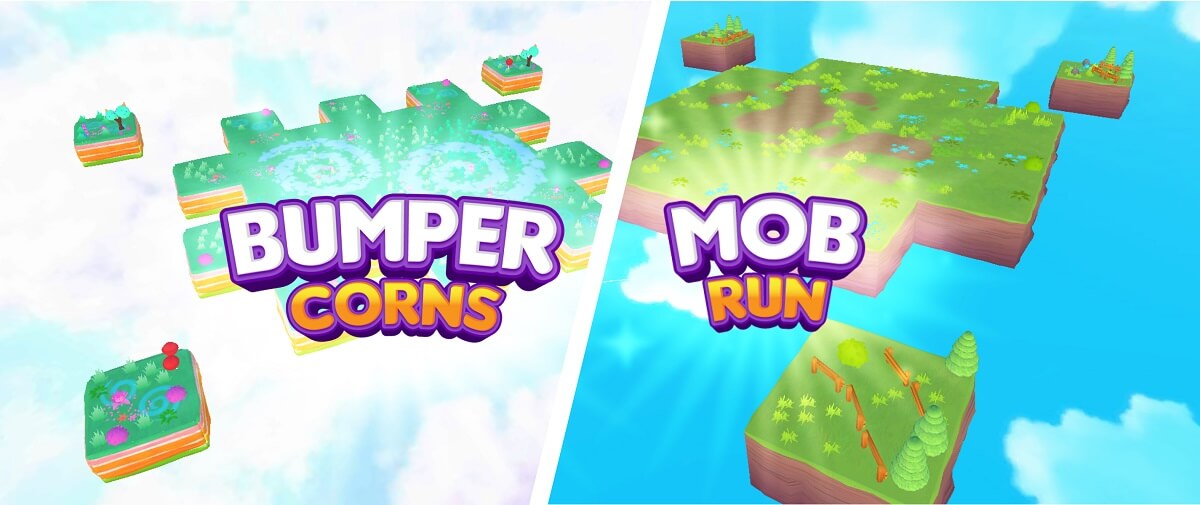 Bumber Corns & Mob Run
Two real-time multiplayer games for Crypto Unicorn NFT holders for Android and WebGL
Facts
Mob Run is an IO game where players compete for the biggest crowd!
Bumper Corns is a fast-paced bumper game – last unicorn standing wins!
Developed in cooperation with Coda Labs and published by Laguna Games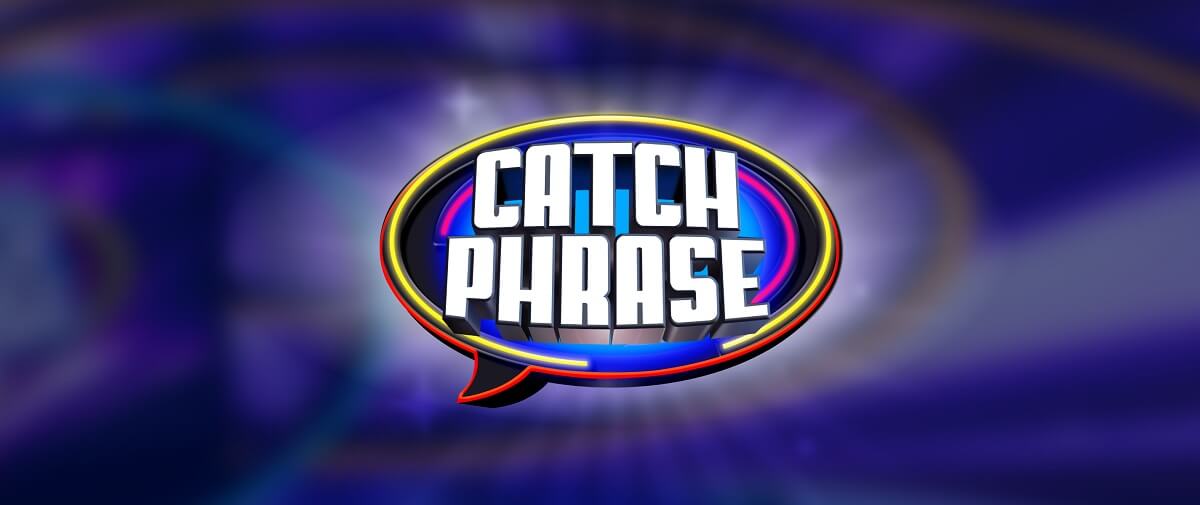 Catch Phrase
The official word puzzle based on the beloved UK TV game show Catchphrase! Developed for, and published by, Two Way Media.
Our work included
Full cycle development
Gameplay and UI design
Development of remote configuration system
2D and 3D art: UI, backgrounds and prizes
Animation and VFX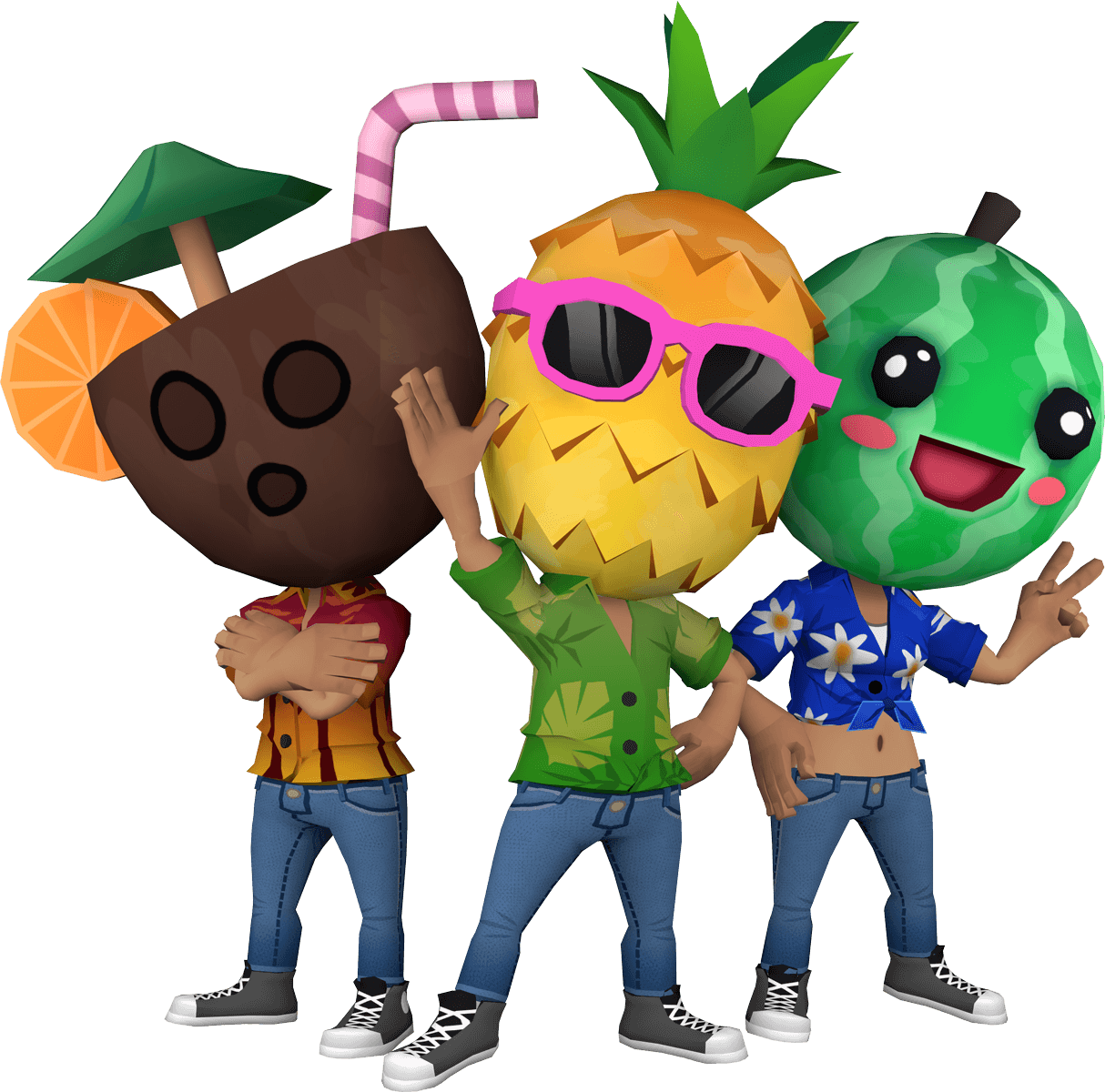 Passionate about game development?
We're hiring skilled and emerging talents in game development, design, art, and management. You'll have the opportunity to work on existing and unreleased games, collaborating with diverse teams of talented individuals.
At Zaibatsu, we foster a supportive and inclusive environment that values teamwork, respect, and open communication. Our company culture thrives on strong team relationships, and we always make time for fun.
Enjoy personal and professional growth opportunities with focus on work-life balance. We offer flexible hours and remote work options to accommodate our employees' needs.
Apply now and join our team!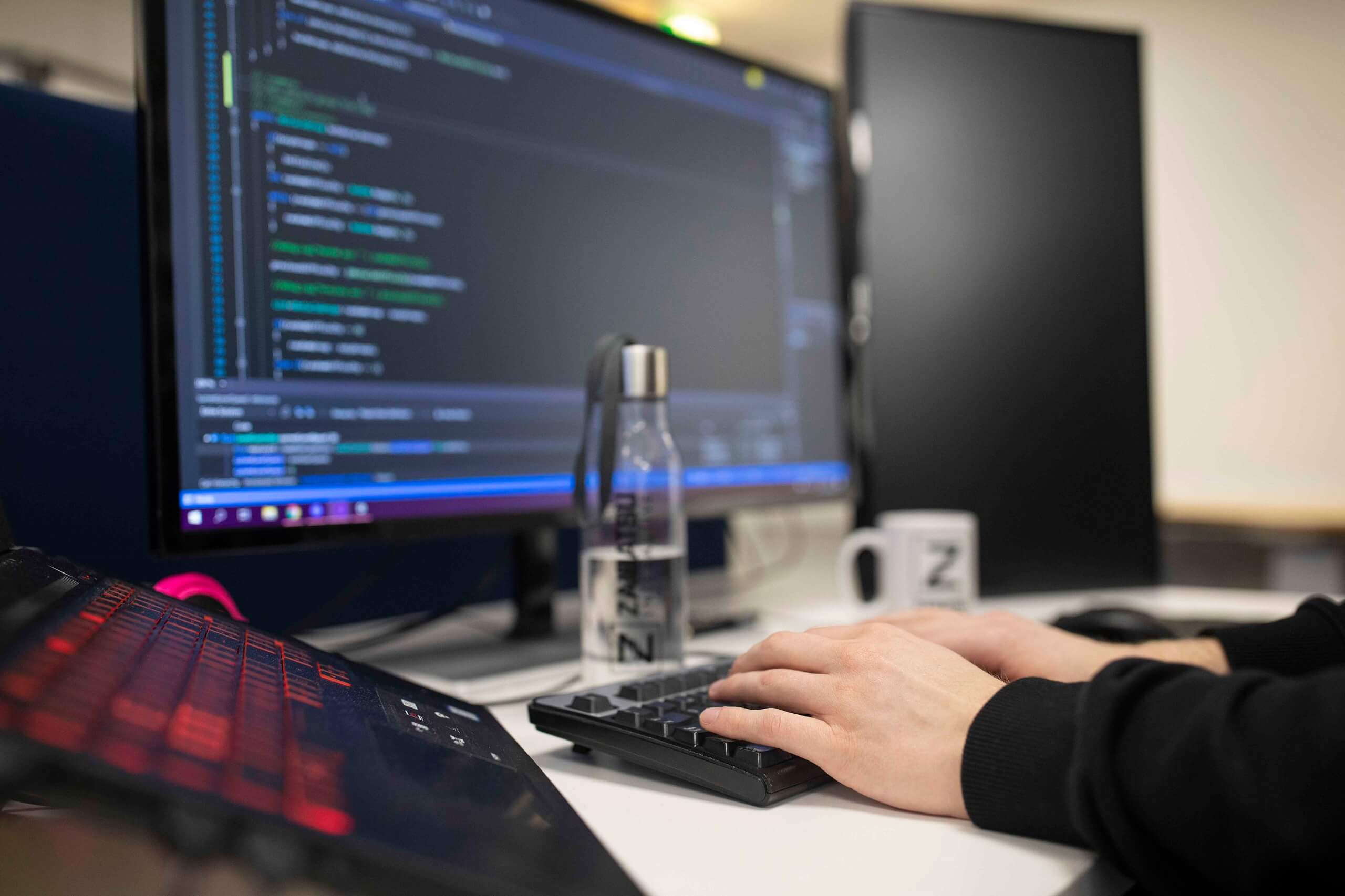 "

In choosing a new partner, our key criteria are strong technical expertise and reliability in delivery. When outsourcing software development, it is important to find individuals whose skills complement the team and save employees' time. This way, we can achieve the best possible outcome.

"

Roni Jokinen | Director of Operations, Nitro Games Oyj
"

We really love working with you!

"

Roy Shtoyer | Studio Manager, Crazy Labs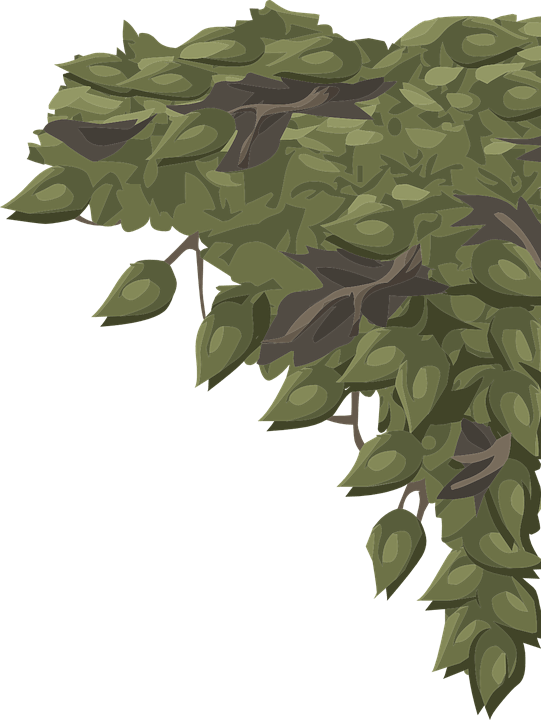 Get in touch
Whether you have a question about our services, want to learn more about our company, or just want to say hello, we're here to help!